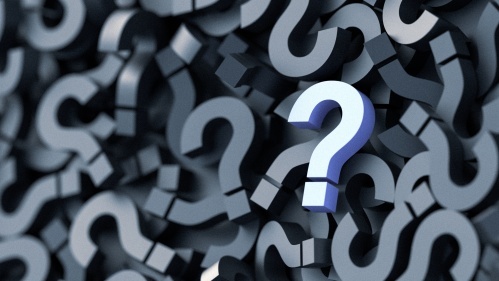 What is the Rhine and Inland Navigation Scheme?
Since 1 January 2011, the CDNI convention has regulated the collection, deposit and reception of waste generated during navigation on the Rhine and other inland waterways. It is a convention signed by 6 countries, including Belgium.
The financing of the reception and removal of oily and fatty waste originating from operation of vessels is provided by a waste management charge levied on motorised vessels. The amount of the waste management charge is the same in all contracting states.
That is why no Valorlub contribution applies to this oil.