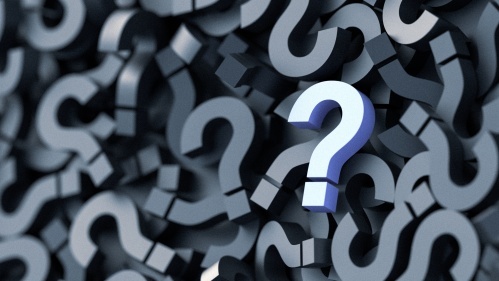 What are the fees for waste oil?
Are you a professional user and would you like to receive a premium for waste oil?
Professional users who have small amounts of oil collected are entitled to compensation.
Discover the conditions.
Conditions for the premium for waste oil
You are a professional user of oil (garage owner, company, etc.) and you have your waste oil collected on Belgian territory
You have less than 10,000 litres of waste oil collected annually (via one or more collections)
You have your waste oil collected by a certified Valorlub collector
the type of waste oil falls within the scope of the take-back obligation
the waste oil is of good quality (< 10% water) and is not mixed with PCBs, water, solvents, cleaning agents, animal or vegetable oils, detergents, brake fluids, fuels and other hazardous waste
Valorlub does not pay any fees for the collection of transformer oil
There is no intervention when the waste oil is collected free of charge or for a fee
A maximum of one premium is paid per environmental permit.
Amount of the premium
The fixed fee for collections in 2022 is:
from 0 to 5.499 liters: 115 euro
from 5.500 to 7.499 liters: 150 euro
from 7.500 to 9.999 liters: 200 euro
What do you need to do to receive your premium?
You don't have to do anything yourself. It is your collector who annually passes on your data to Valorlub. You log in to our website with your unique code that you receive from Valorlub during April of the year following the year of collection and Valorlub will take care of the payment of your premium.
When will you receive your recycling premium?
The fees related to collections in 2022 will be paid by Valorlub in 2023.
Important for your accounting …
The Valorlub premiums are subsidies and are therefore free of VAT
You do not need to send invoices and you do not receive a credit note
You book your compensation on a 74-account (other operating income)
Always work with an approved collector
Every professional user is responsible for having their used oil collected. Only collectors approved by the various authorities are eligible for such collections. They have the oil processed in licensed processing installations.
List of approved collectors
Neither Valorlub, nor your oil supplier are approved or licensed to collect used oil themselves. Click here for the list of collectors.