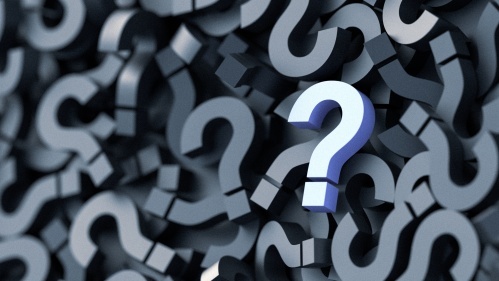 I produce oil in the name and on behalf of my customer (customer's name is on the packaging). Do I or my customer pay the Valorlub contribution?
In that case, your customer is subject to the take-back obligation. He will have to comply with the regulations. However, you can take care of your customer's declaration via a "mandate form ".
Download your mandate form (PDF).