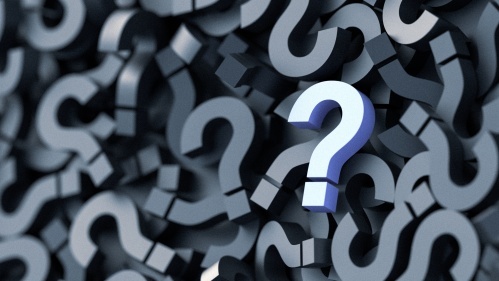 Can I mention the Valorlub contribution separately on my sales invoices?
Valorlub is not authorised to advise its members and participants on how to deal with the costs for their Valorlub contribution.
Valorlub lets the free market operate and dealing with costs is the responsibility of the members and participants themselves.
The Trade Practices Act applies to the indication of prices on invoices to consumers.