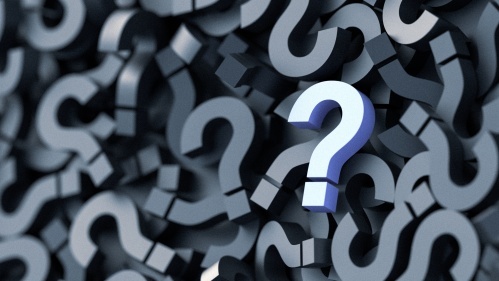 I am a foreign supplier. Do I have to pay a contribution to Valorlub for the oil that I market in Belgium?
As your customers import oil into Belgium, they are subject to the take-back obligation.
For commercial reasons, you can take over the administrative modalities of the take-back obligation of your customers in Belgium.
How do you do this?
You join Valorlub and make an annual declaration for the quantities of oil that your customers have put on the Belgian market. You also pay the annual contribution to Valorlub.
In any case, your Belgian customers remain subject to the take-back obligation as importers. They must therefore be able to demonstrate to the regional authorities that the declaration of the oil imported by them and sold or used by them in Belgium has been declared by their foreign supplier. To this end, they must mandate their foreign supplier via a "mandate form".
Download a mandate form here.