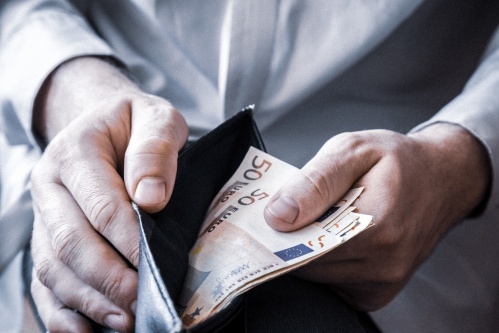 What do you need to do to receive your compensation?
It is no longer possible to apply for credits for collections made in 2019.
You can apply for credits for your waste oil collections in 2020 from the end of April 2021. Your collector will give you a letter with a unique code and a link to log in to Valorlub's website.
The credits for collections in 2020 was € 85 for quantities smaller or equal to 2,000 liters.