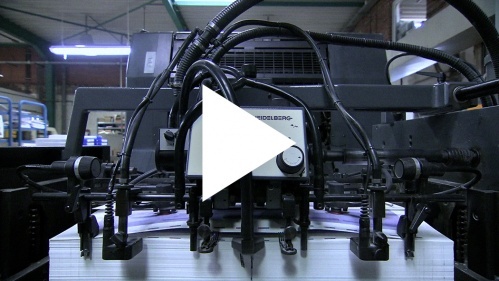 Conditions for the premium for waste oil
The premium that Valorlub pays relates to a fixed quantity. For collections in 2023, a premium is attributed for quantities less than 10,000 litres.
Depending on a number of parameters, Valorlub sets the amount and quantity annually.
You are a professional user of oil (garage owner, company, etc.) and you have your used oil collected on Belgian territory.
You have less than 10,000 litres of used oil collected annually (via one or more collections)
You have your used oil collected by an accredited Valorlub collector
The type of oil used falls within the scope of the acceptance obligation
The used oil is of good quality (< 10% water) and is not mixed with PCBs, water, solvents, cleaning agents, animal or vegetable oils, detergents, brake fluids, fuels and other hazardous waste
Valorlub does not pay any fees for the collection of transformer oil
There is no intervention when the used oil is collected free of charge or when the collector grants a compensation to the professional user
A maximum of one premium is paid per environmental permit
Valorlub expects the professional user to have fulfilled all contractual obligations towards his client.
Back