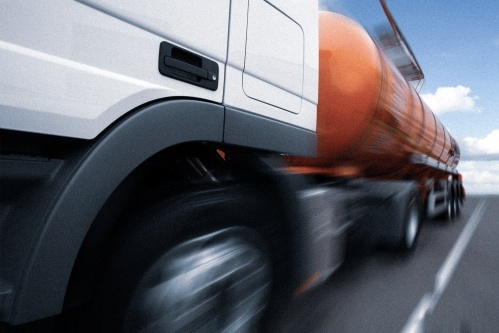 Collection of waste oil by approved collectors
It is important that you store used oil safely. But what do you do with all that used oil over time? You contact an approved Valorlub waste oil collector.
Such approved waste oil collectors meet the requirements set by Valorlub and all legal requirements.
Back