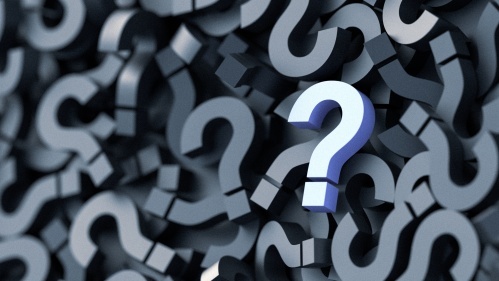 Is waste oil flammable?
Waste oil is flammable, but it is strictly forbidden to burn waste oil unless you have a licensed installation. In practice, very few companies have such an installation.
Waste oil is hazardous waste. Incineration releases too many substances that are harmful to people and the environment.