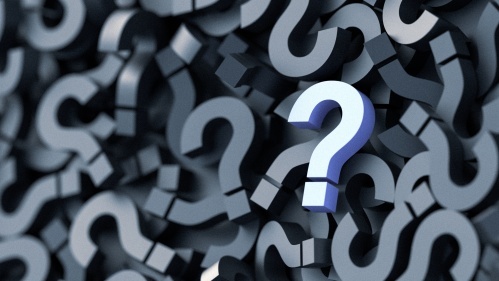 I produce oil and sell it to my wholesale customer, who in turn exports it. Do I have to pay a contribution to Valorlub on this?
At the time of the sale from the producer or importer to the broker, it is not always clear who the ultimate consumer of the oil will be.
Does your customer export the oil purchased from you? Then this customer can fill in an "export declaration of honour".
The quantities stated on this declaration can be deducted from the quantities that you have put on the market when completing your annual declaration.