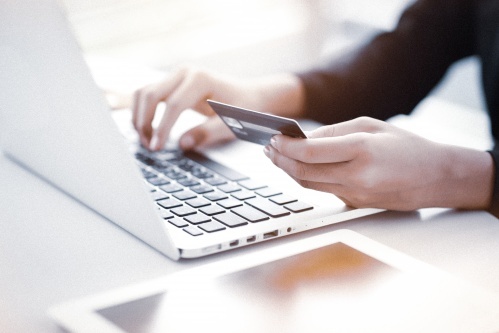 What does it cost to join Valorlub?
For the first semester of 2023, the General Assembly of Valorlub has set the following rates for the contribution
0.25 euro per litre for domestic oil (= motor oil in containers less than or equal to 25 kilograms)
0.03 euro per litre for professional oil (= everything other than household oil that generates used oil)
0 euro per litre for oil that does not produce used oil
Valorlub will inform at the latest in May 2023 about a possible change in tariffs for the second half of 2023.
Important: click here for a detailed list of the oils which fall within the scope of the acceptance obligation.
Back