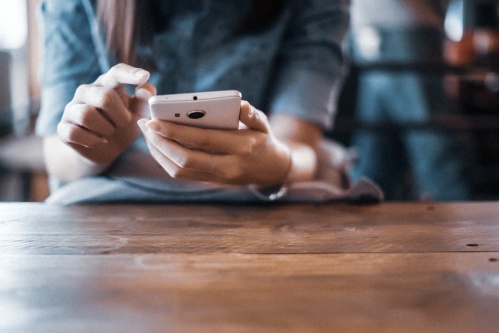 Return oil free of charge?
Find a container park or other collection point.
Wondering where you can take waste oil? For the collection of used (lubricating) oil, Valorlub is working together with the municipalities and intermunicipal waste associations. Their collection channels are the most suitable for collecting these waste materials in an environmentally friendly manner. It is also a guarantee of correct processing and maximum recycling of waste oil.
Enter your postcode and find out where you can take your used lubricating oil free of charge for recycling.